Thailand is a favourite holiday destination for many, as it's a warm, extremely scenic, historically diverse and cheap country. Thai cuisine is abundant. Over time, Asian cuisines have nicely influenced each other and made the culinary picture there even more colourful. That's why we find influences from China, Japan, Vietnam, Malaysia and many other countries in Thai cooking. Poultry is more popular than meat, and since it's a coastal country, there's also plenty of seafood. Garlic, ginger, galangal root, coriander and other spices are widely used. And of course – chili! Without chili, no one can imagine Thai cuisine, the least Thais, although chili was introduced there by Portuguese people from America approximately 500 years ago. Thai food is prepared quickly – traditionally by steaming, grilling or woking. It takes a little longer to make curry paste, which is a staple of Thai cookery, but thanks to the long storage time, it makes sense to cook it in large quantities. And for sure, every chef gives their pastes that different personal touch. Thai food is spicy; so eating it may make you sweat. But from Siiam you can order what suits you best – from mild versions to really hot food to get a burning sensation in your chest.
However, Thai "national" food is rice – it's easy to grow, it gives a good harvest and fills the stomach properly. The Thais mainly use either basmati or jasmine rice. Rice is mandatory to almost all foods.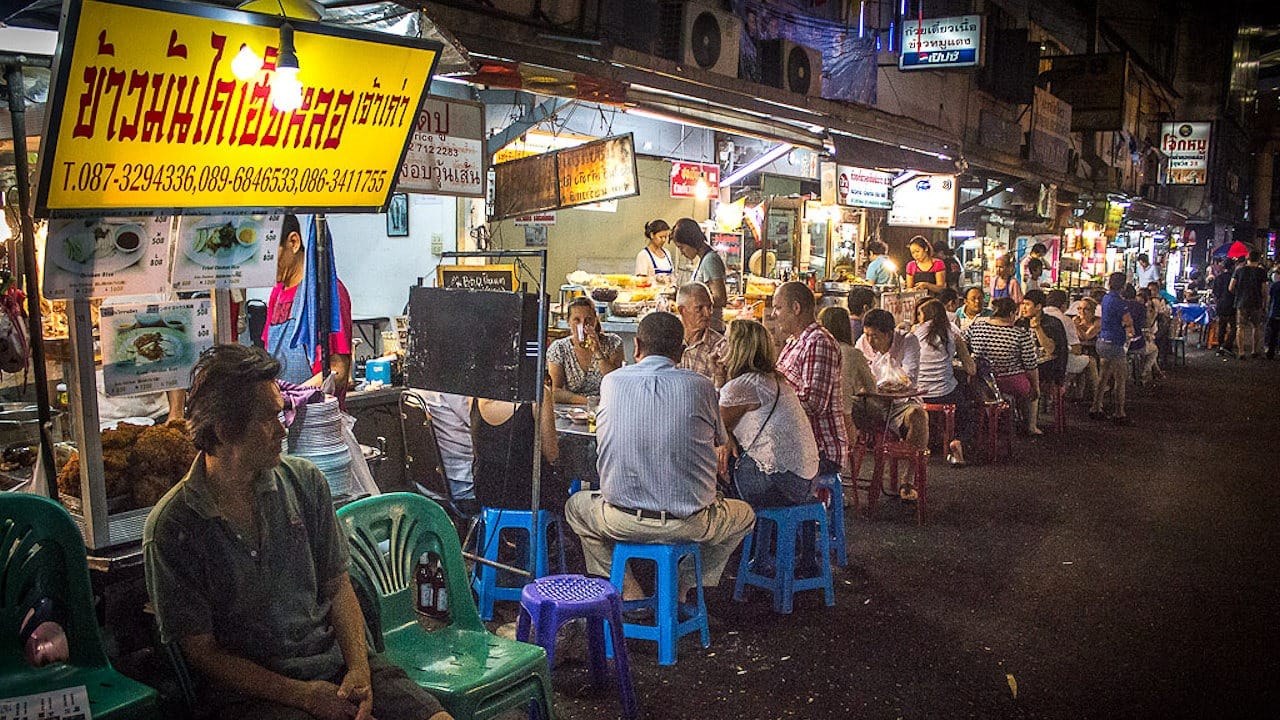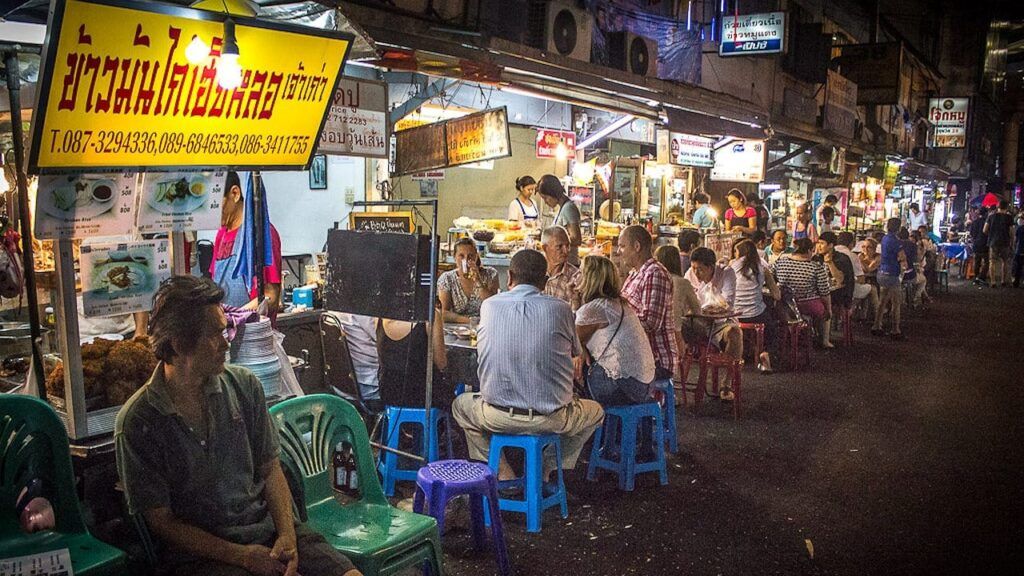 The Kingdom of Thailand is located in the centre of mainland Southeast Asia, bordering Burma, Laos, Cambodia and Malaysia, and has a sea border of almost 2,000 kilometres to the south. About 67 million people live there and the area covers more than half a million square kilometres, which makes approximately 12 areas of Estonia. By the way, Thailand recognized the independence of Estonia on September 9, 1991. Thailand has never been a colony of any European country, and until 1949 it was called Siam – just like the restaurant you have come to visit. The name was then changed: the word "thai" means "free" in the Thai language.
Thailand has a dignified history: the permanent settlement here is 20,000 years old, and the first signs of rice cultivation were observed here in 2000 BC. Thai people were first mentioned in Chinese chronicles dating from the 6th century BC. Thailand has been under the jurisdiction of many historical empires, such as the Khmer (or Angkor) Empire, which why one can find countless sightseeing spots here: amazingly beautiful Buddhist temples, ancient cities, and traces of ancient cultures.
The country's national symbol is the population of elephants. There were once 100,000 elephants, but due to ivory poaching, the number dropped to only 1,500; now it's slowly increasing. Tourism provides Thailand with 6% of its total income.