Thai food restaurant Siiam is located in Tallinn, in a place with an interesting name Kitseküla, meaning Goat Village in English. Of course, it is named after the former locals who kept goats here. The old Pärnu Road went through Kitseküla, turning right on today's Tondi Street and continuing through Rahumäe and Nõmme towards Pärnu. In the 17th century, Kristiine meadows spread here, but soon the first summer manors were built – in the spots that today are part of the downtown, but at that time remained "in the countryside". 300-400 years ago, important people started to come here, to break out of the "city's hustle and bustle" and steady their nerves. A few hundred meters from Siiam towards Nõmme, there was Fahrenholtz's summer manor, and by the viaduct – Vogdt's summer manor.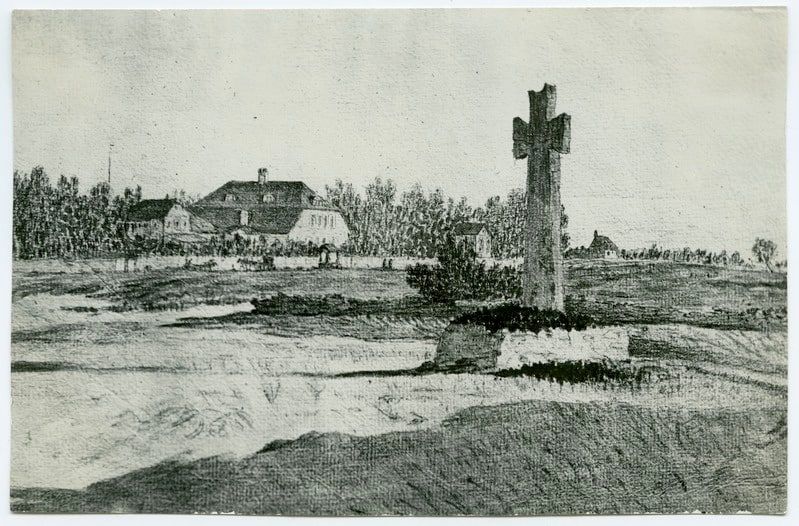 At Kitseküla, there's Tallinn's oldest monument, known as Marta Street Cross, dedicated to the Battle of Livonian War of 1560, in which the citizens of Tallinn destroyed a Russian military unit.
One of the fights took place about 500 metres from Siiam, somewhere between the railway viaduct on Pärnu Road and the Tondi railway crossing.
A crucifix is depicted on the front side of the cross, which faces Tallinn. At the top of the back of the cross is a Low German text, which reads: "On September 11, 1560, Mr Blasius Hochgrewe was mercilessly killed here by Russians. May God have mercy on him and give him a joyful resurrection to eternal life on the last day. Amen."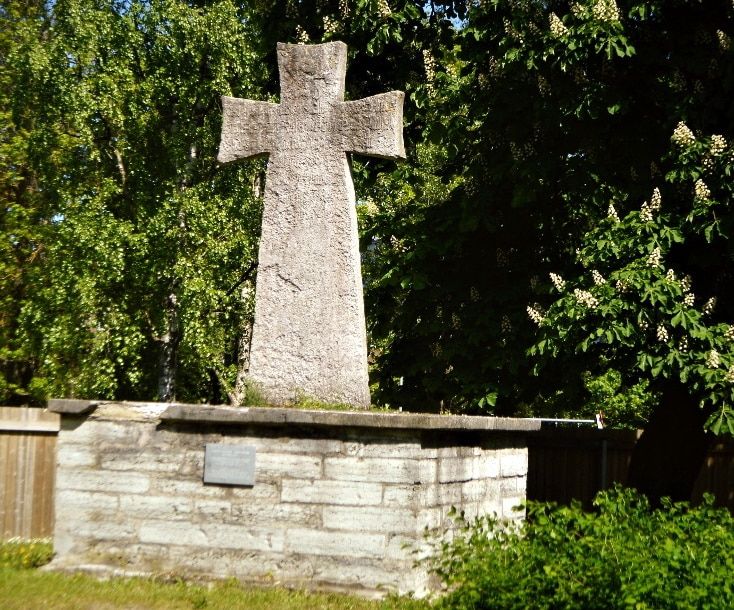 Throughout history, there have been several taverns and eating houses at Kitseküla, which can be jokingly considered as the forerunners of our Siiam. Obviously, the oldest of them was Seiler Tavern in the 17th century, which was located on Pärnu Road where today the hospital stands. There have been buffets at Tallinn-Väikse railway station, on Juurdeveo Street, Keava Street, Marta Street, etc. During the Soviet era, in the house next to today's Tallinn-Väikse railway station, there was the legendary, noisy pub called Pärnu, which caused excessive headaches to the locals.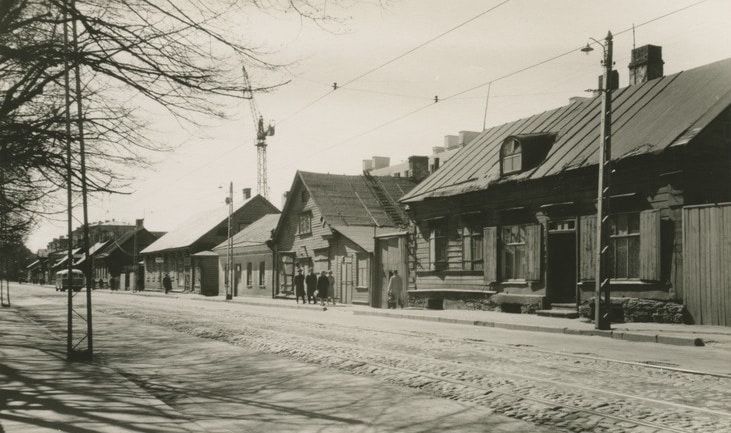 Tallinn-Väike railway station
When a broad-gauge railway arrived in Estonia with the opening of the St. Petersburg-Tallinn-Paldiski line in 1870, the Tallinn-Väike stop next to Siiam was first built for a narrow-gauge or supply railway. Hence, the street name Juurdeveo means "supply". The supply trains were smaller and designed to transport goods from smaller points to the large railway. And, of course, to serve people. Tallinn-Väike station was built in 1900, and a narrow-gauge train started to run from here to the Port of Tallinn; and from the other side, through Viljandi and Mõisaküla to Pärnu. By the way, the journey from Tallinn-Väike to Viljandi lasted for almost 8 hours. On the platform in front of the station, the passengers were protected from the rain by a magnificent canopy; there was also a decent waiting room with several ovens to scare away the winter cold; the stationmaster's apartment and, of course, a mandatory element of such a station – a buffet. Narrow-gauge railway depots, repair shops and other necessary structures were also built here.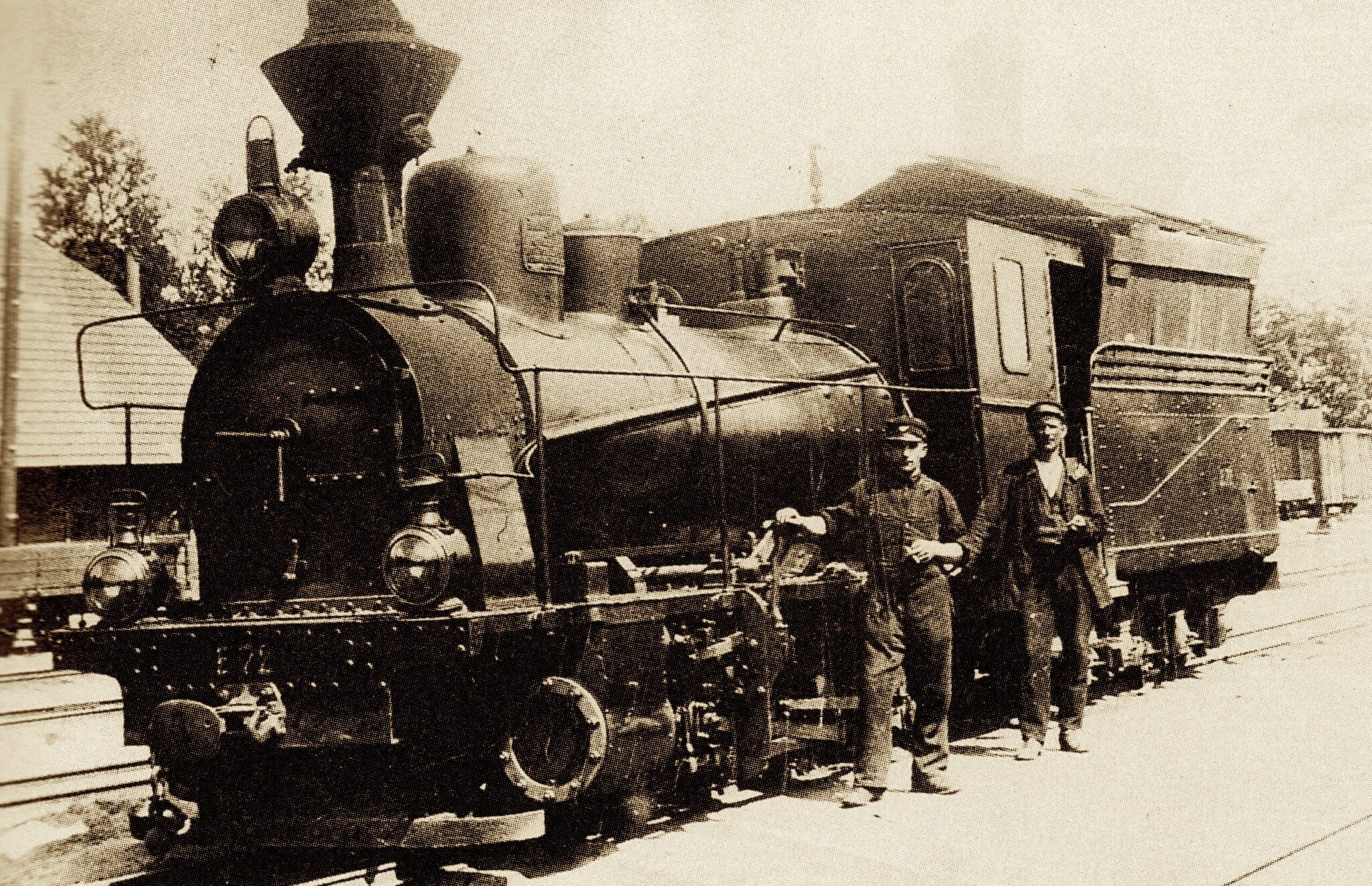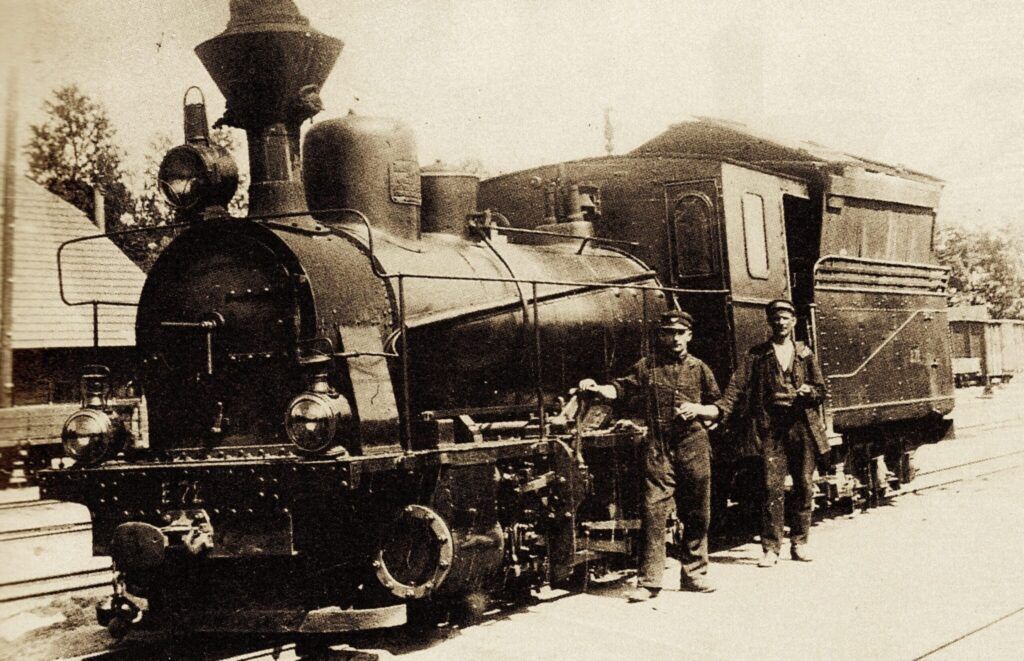 Siiam and luggage storeroom
What kind of building is the one you can enter to enjoy Thai food or take it away with you? It's a part of the former railway structure – the luggage storeroom – dating back more than a century. Postal parcels and other goods that had to roll slowly across Estonia in the narrow-gauge railway wagons were collected here, and then delivered to exact points where they were needed or ordered. And at present, Siiam is also a kind of culinary luggage storeroom. You order and take your parcel with you – containing food that seems most delicious to you.